Photography and Content Creators
Content Creators
J&J Photography is all about creating beautiful imagery for your social media and website. We will create high quality digital content for your bueiness and collaborate with you on imagery that will show off your business and brand. Give you more exposure, client interaction and increased revenue for your business.

We love to create really engaging and high quality images that show people how your product is used by real people. Having new and engaging images is necessary for your social media presence and to keep your business in the back of peoples minds.

One photo session can give you enough images for daily photos on your socials for one to two months. And it is more affordable that you may think.
Lifestyle Imagery
We are photography experts in capturing "lifestyle images". These are images that show every day things, captured professionally with top of the line equipment to give your images that edge.

We can capture plates of food, people interacting with a product, people in places and the choices are endless. It really depends on your service or product. But lifestyle imagery is without a doubt the best way to market your business.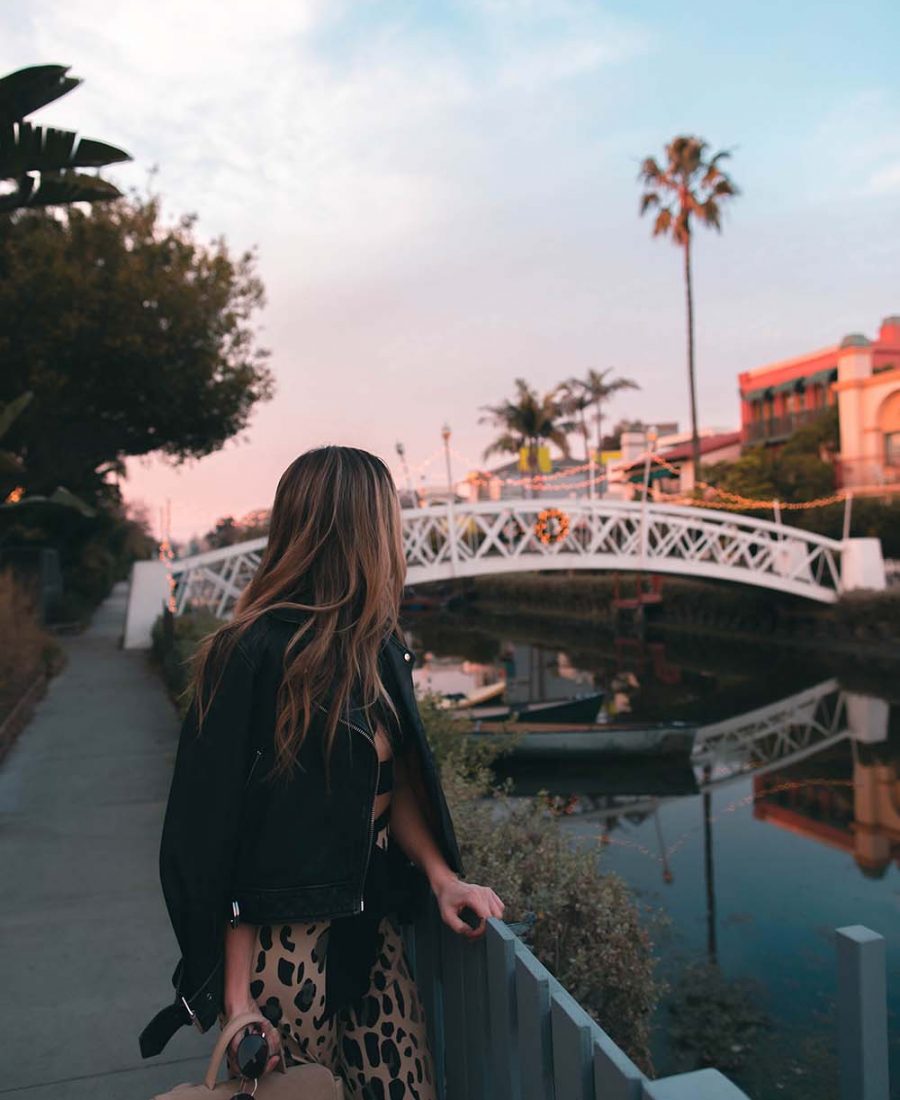 Wedding photography has always been a passion of ours. It is where we started our careers and we have enjoyed every moment of it. But times have changed. Photographers are getting better and better and we feel that we need newer and more exciting challenges in the future. So no more stressed out Brides and drunk Grooms. Or photographing weddings in the rain or in the extreme heat. And no more crazy, unexpected lighting conditions
We are no longer offering wedding photography as a service anymore. But if you are looking for someone, we are happy to recommend people. Hunter Valley wedding photographer – Cavanagh Photography if you are looking for a photographer for Newcastle or the Hunter Valley. Especially if you are having a country wedding. Or Inlighten Photo if you are having a Sydney wedding. If you are a friend or an ex-client, we will still be offering family and lifestyle photography as we love to keep in contact with you guys.
Lifestyle Imagery
for your small business

Why hire us for your photography?
Professional photography at affordable prices.
Photography
Professional photography with a focus on lifestyle imagery and detail photos. Stand out from the crowd and show everyone how important and professional you are with beautiful photography of your business.
Retail Photography
Photograph your products so that it is appealing to the wider audience. With high quality photos of your product.
This includes photos of clothes, food and items.
Travel Industry Photography
Lifestyle travel photography aiming to showcase an area with eye-catching photos. If people can see themselves in your photos, they will want to travel to you destination.
Contact Us
We would love to hear from you if you need any photography for your business for your website or social media.
Ideal for small businesses
High quality digital images.
J&J Photography
Photography for your social media and website.